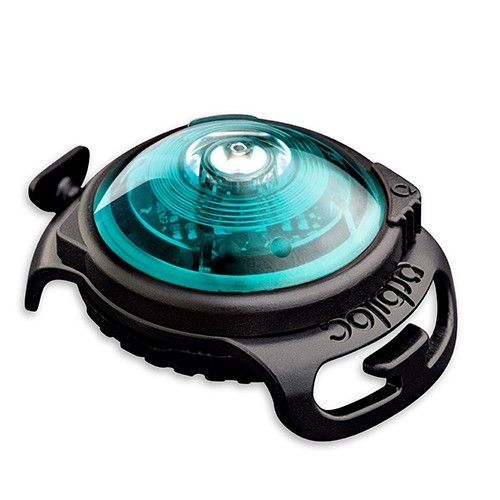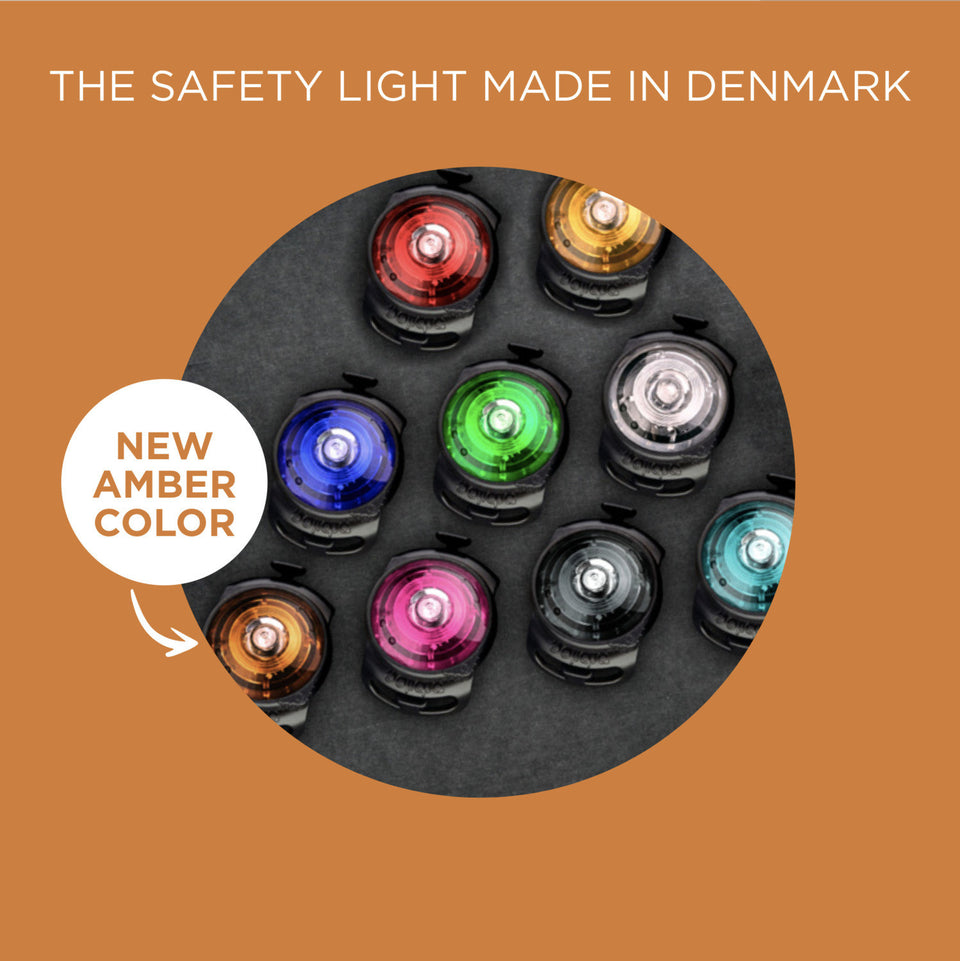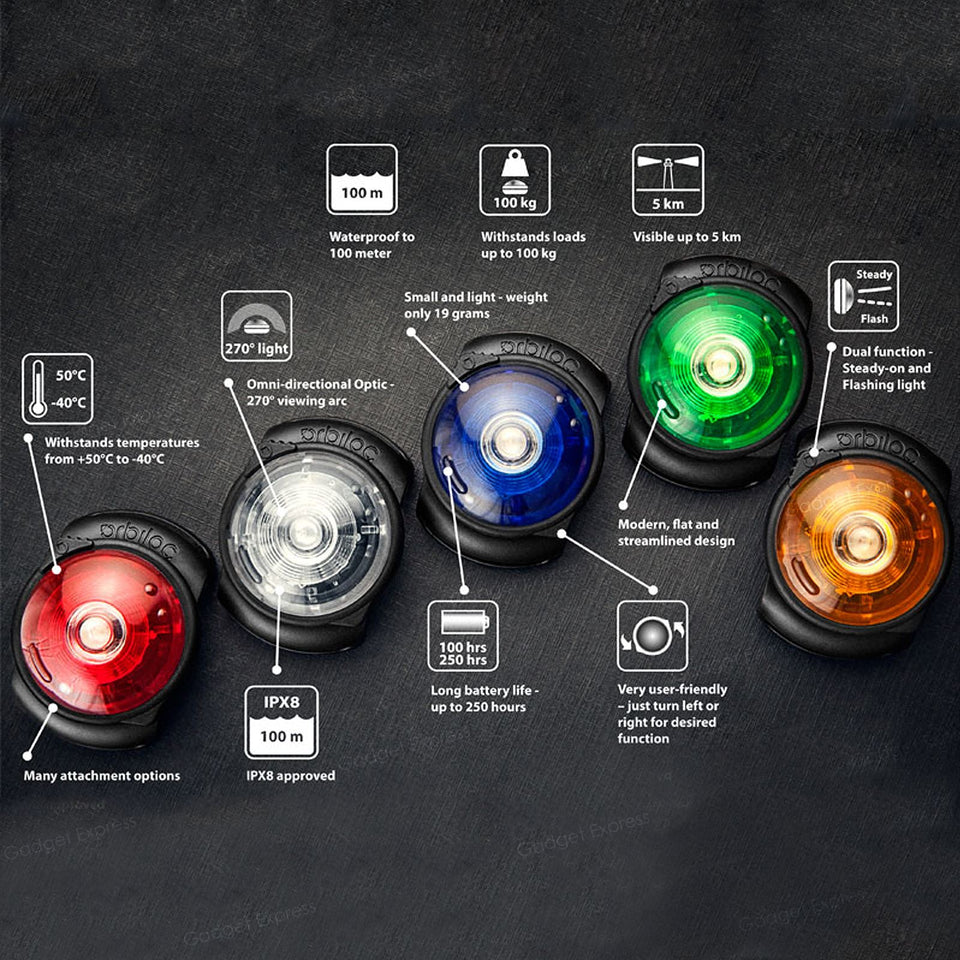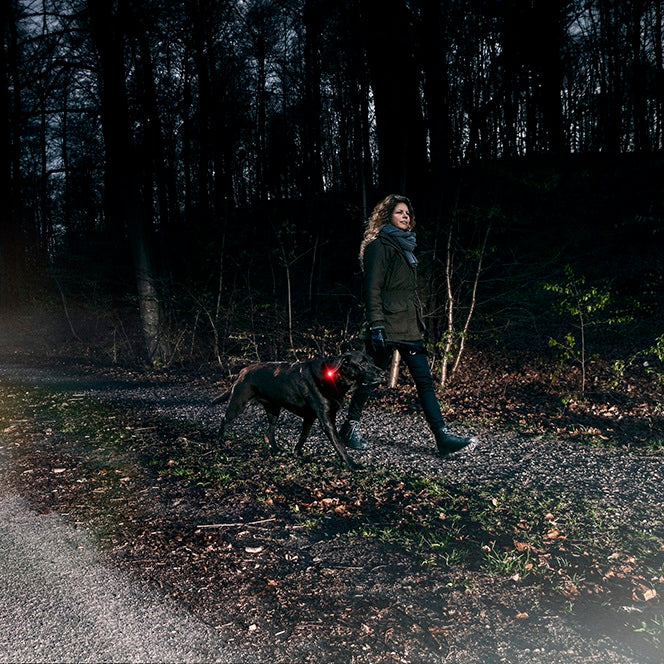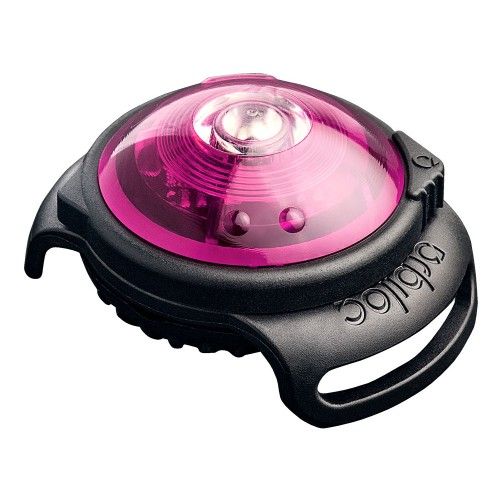 Orbiloc Dog Collar Safety Light
ORBILOC DOG COLLAR SAFETY LIGHT
Orbiloc Safety Light is a Danish-made high quality LED Safety Light designed to keep you and your loved ones safe in the dark.
Wearing the Orbiloc Safety Light means increased visibility up to a distance of 5 kilometres / 3 miles along with ease of use and the comfort, flexibility and freedom to be active. Powerful and lightweight light adapted to the needs of your doggy outdoor enthusiasts give you a sense of safety.
When you feel they are safe, they are free to play their outdoor activities.
Everything about the Orbiloc Safety Light is designed to allow your dog to have fun and feel free; from the variety of colours and the different mounting options to the wide range of accessories. All you have to do is make your choice.
Kibble Bakery+ Coffee House is an independent family run dog café and bakery based in Skipton.
Kibble Bakery online aims to be your 'One stop dog shop' and focus on sourcing contemporary design to help you have a 'trendy ass pooch' So, we scour the world to bring quirky and unique pieces to make your pup stand out from the crowd. We love finding them super special pieces that you can't find around every corner. We work with designers from America, Australia, Sweden, and of course here in the UK. You are bound to find something extra special just like your four legged friends!