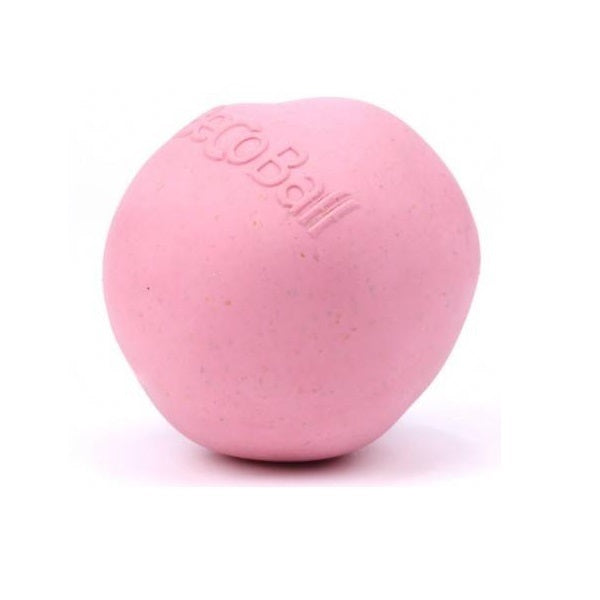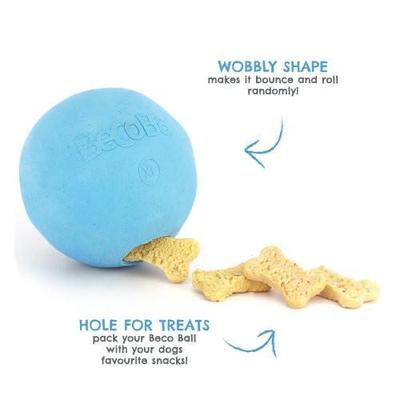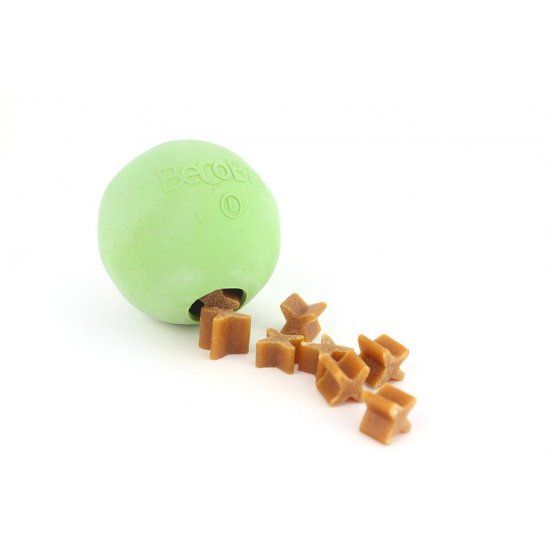 Beco Pets Beco Ball Dog Toy
BECO BALL
Beco is the biggest Eco-friendly pet firm. Beco launched their company 10 years ago turning bamboo into Eco-friendly pet products. They pride themselves in creating sustainable and biodegradable products full of fun and innovative ideas.
The Beco ball can be used a a treat ball using all natural rubber. Made from a tough yet natural non-toxic BPA free rubber with a vanilla scent. Its wobbly and bouncy and includes a hollow centre where you can hide treats for your pup to have lots of fun. You can choose from 3 different colours too.
Kibble Bakery+ Coffee House is an independent family run dog café and bakery based in Skipton.
Kibble Bakery online aims to be your 'One stop dog shop' and focus on sourcing contemporary design to help you have a 'trendy ass pooch' So, we scour the world to bring quirky and unique pieces to make your pup stand out from the crowd. We love finding them super special pieces that you can't find around every corner. We work with designers from America, Australia, Sweden, and of course here in the UK. You are bound to find something extra special just like your four legged friends!
Weight:
Dimensions:
Dog Size Chart, suitable for:

Small
Medium 
Large 
Max is the Kibble Dog, he is a 3 year old golden Labrador and loves to test out all the Kibble products to help you choose the toy for your pooch. 
Toughness Test:
Tough 
Super Tough  
For the Super Chewers