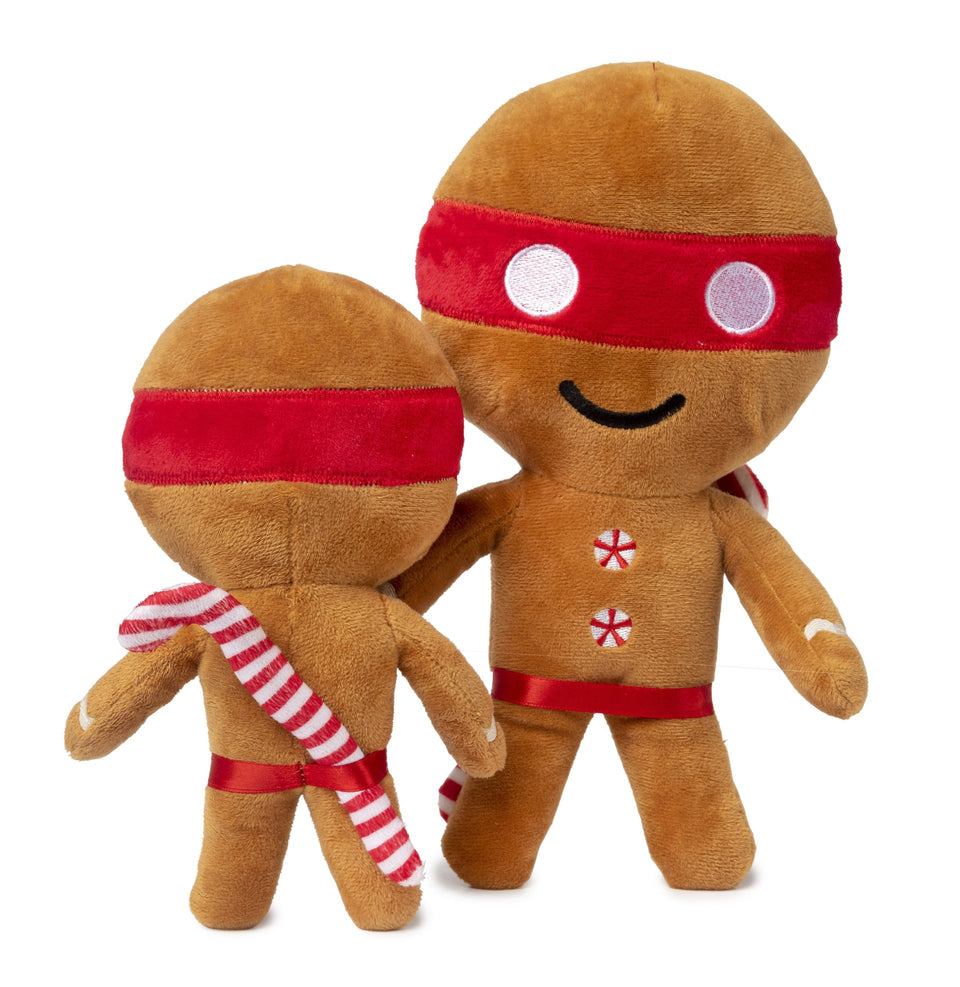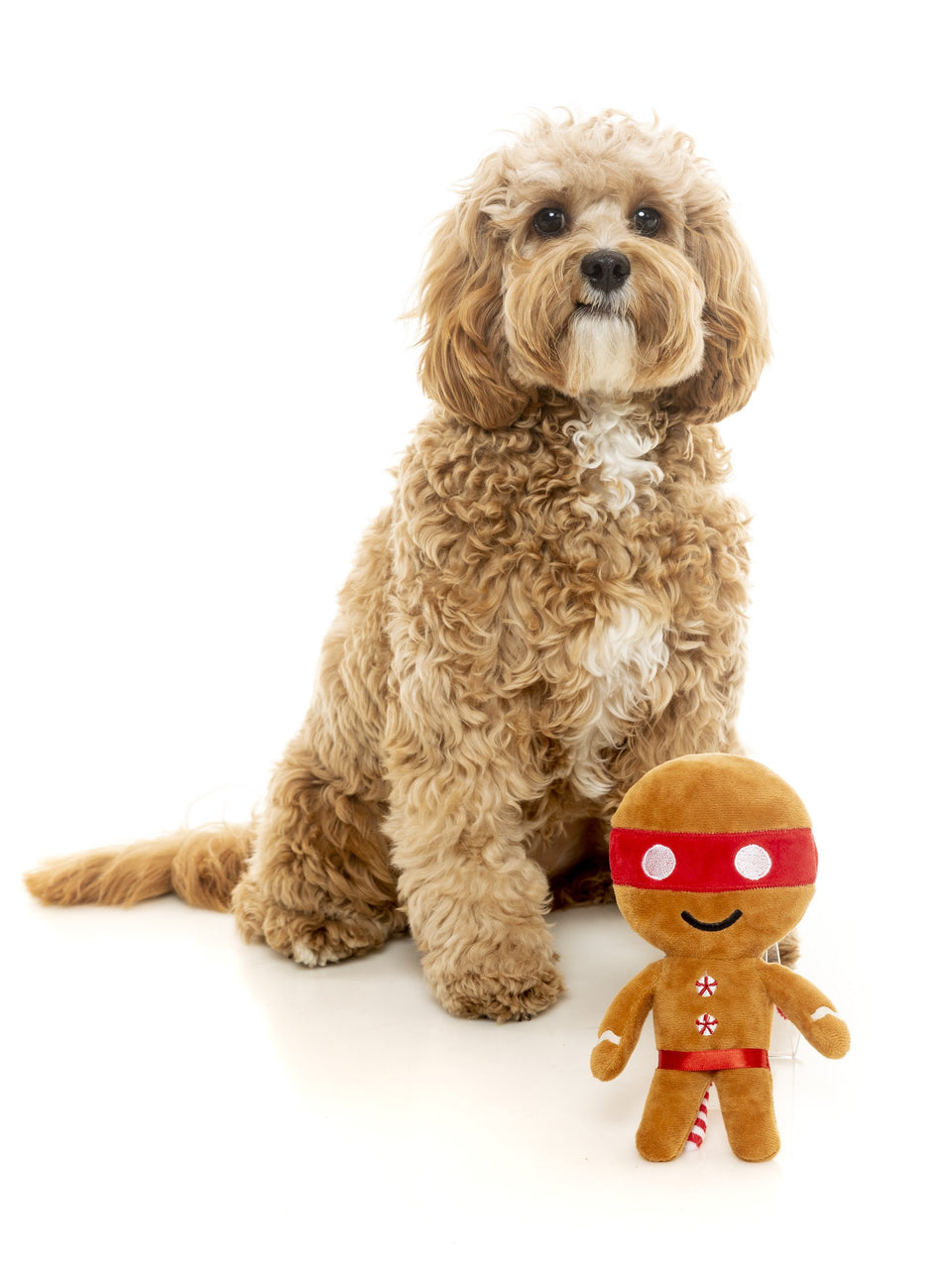 FuzzYard Ninjabread Man
FuzzYard Ninjabread Man
Fuzzyard creates a stunning collection for your pets. They believe only the best for your furry friends they take the lead in quality and design.
This Ninjabread Man is here to defend your Christmas treats and presents!
Ninjabread Man isn't like your Nan's delicious gingerbread, he's hard to the core! He's been tasked with an important mission and won't stop until it's over.
Material: 100% Polyester fibre with squeaker. Colour-safe, non-toxic, non-allergenic, machine washable.
Kibble Bakery+ Coffee House is an independent family run dog café and bakery based in Skipton.
Kibble Bakery online aims to be your 'One stop dog shop' and focus on sourcing contemporary design to help you have a 'trendy ass pooch' So, we scour the world to bring quirky and unique pieces to make your pup stand out from the crowd. We love finding them super special pieces that you can't find around every corner. We work with designers from America, Australia, Sweden, and of course here in the UK. You are bound to find something extra special just like your four legged friends!
Measurements:  Large: 27cm