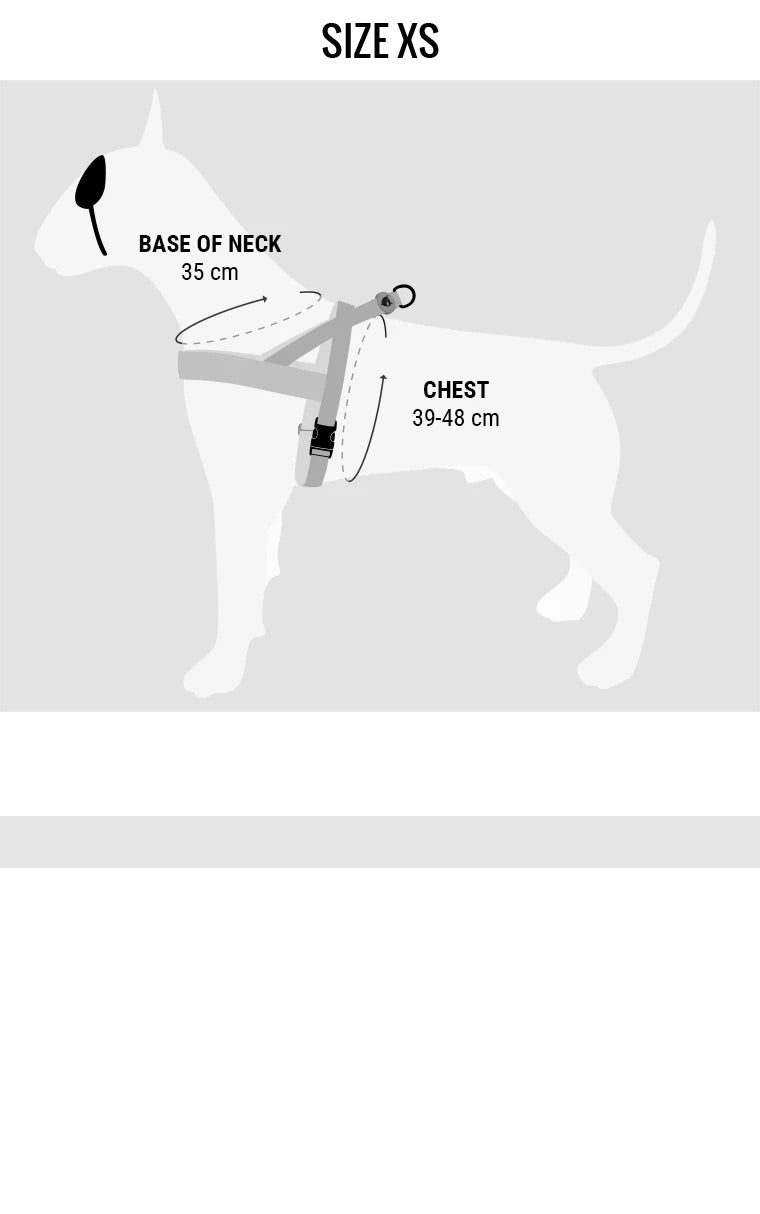 MORSO COLOR INVADERS NORWEGIAN DOG HARNESS
MORSO COLOR INVADERS NORWEGIAN DOG HARNESS
The COLOR INVADERS dog harness is made in satin and is therefore soft, comfortable and strong.
It's soft: it won't rip your dog's fur and won't irritate his skin.
It's lightweight: your dog won't even notice he's wearing it.
It's comfortable: covered in MFLEX neoprene, used to make the best wetsuits.
It's strong: the crafted stitching is reinforced to guarantee maximum safety.
FOR YOUR 4-LEGGED FRIEND
The dog strap was designed to avoid stress on the front joints 
It is easy to put on without having to lift your dog's paws: just like a hug.
FOR YOU
The COLOR INVADERS pattern is an explosion of joy.
Why not shop the whole range and have some fun by combing the:
This will complete your dog's very own full outfit from the Morso range.
Have you seen the other designs we have from Morso?
Check out the whole Morso Collection Here!
SIZE GUIDE
Please make sure to check the images to help you chose the correct size for your pooch!