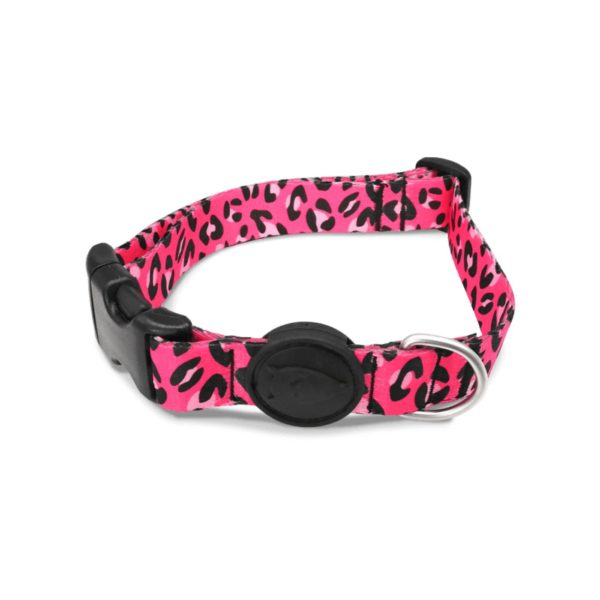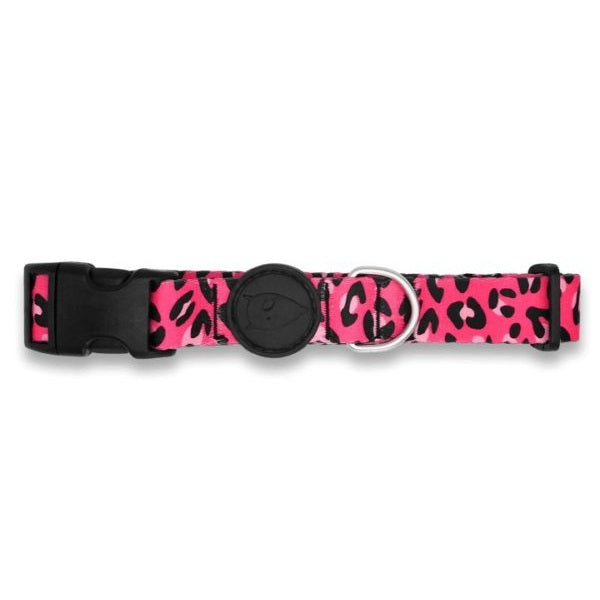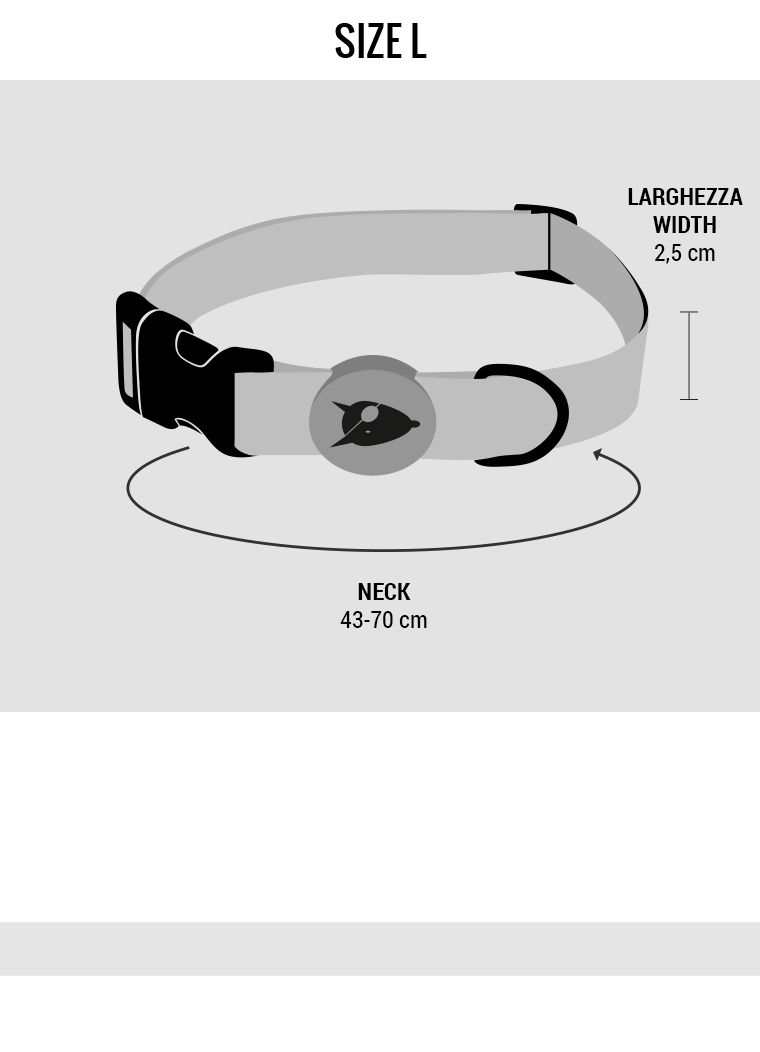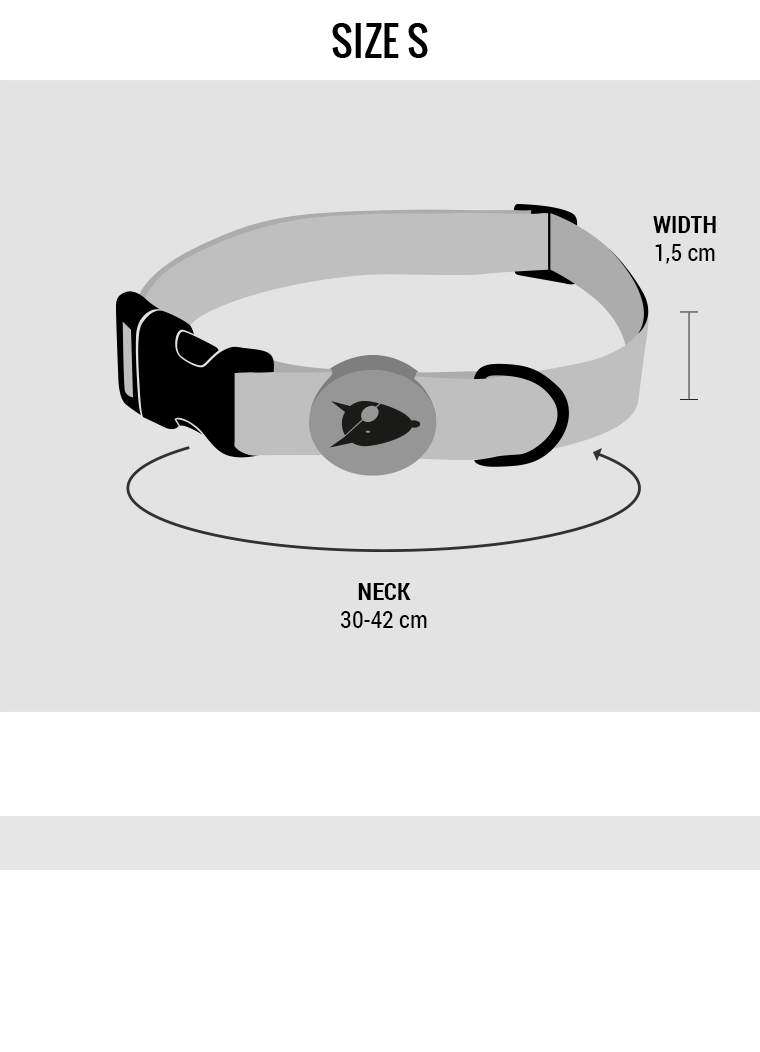 Morso Bubble Leo Dog Collar
MORSO BUBBLE LEO DOG COLLAR
The BUBBLE LEO dog collar is made from satin and is therefore soft, lightweight and strong.
It's soft: it won't rip your dog's fur and won't irritate his skin.
It's lightweight: your dog won't even notice he's wearing it.
It's strong: the crafted stitching is reinforced to guarantee maximum safety.
FOR YOUR 4-LEGGED FRIEND
The buckles and loops are resistant to pulling and knocks with rounded edges to eliminate any sharp corners.
Most importantly your dog's neck is safe and the stitching is completely finished to avoid irritation.
FOR YOU
The BUBBLE LEO range is inspired by your sweet yet wild nature.
Why not shop the whole range and have some fun by combing the:
This will complete your dogs very own "FULL" outfit from the Morso range.
Have you seen the other designs we have from Morso?
Check out the whole Morso Collection Here!
SIZE GUIDE
Please make sure to check the images to help you chose the correct size for your pooch!