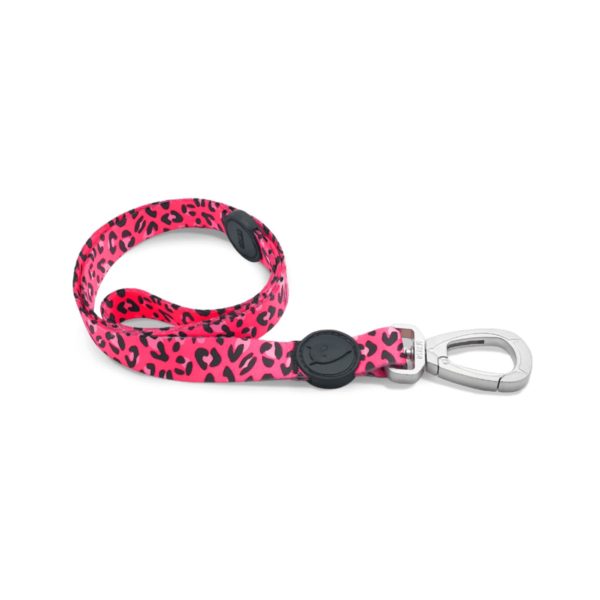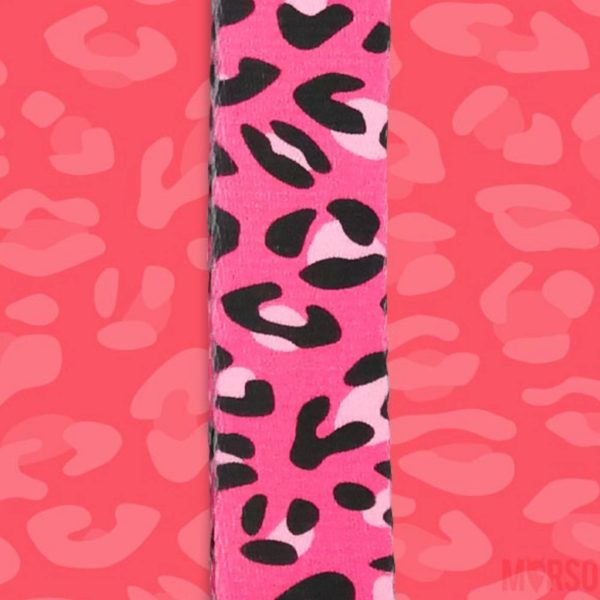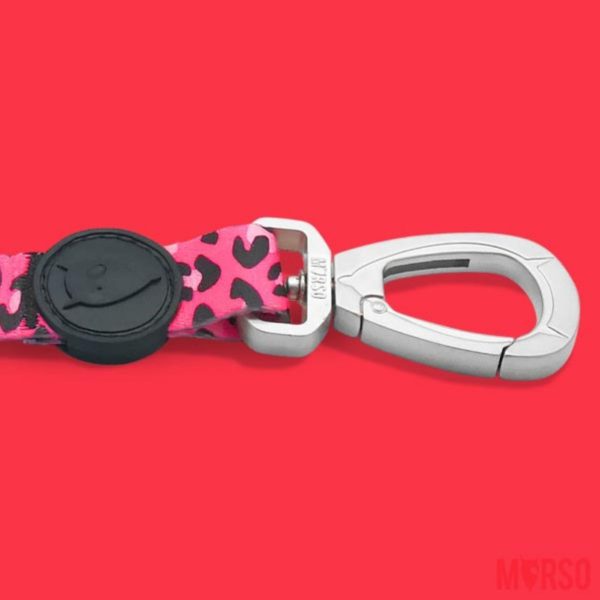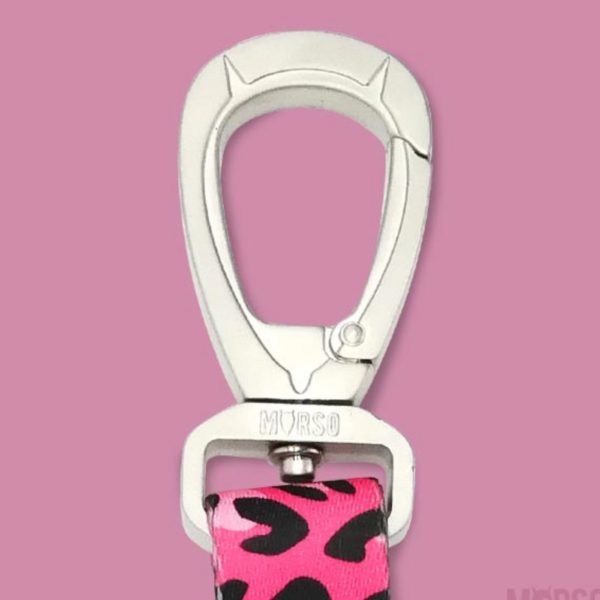 Morso Bubble Leo Dog Lead
MORSO BUBBLE LEO DOG LEAD
The BUBBLE LEO dog leash is a powerhouse of care, practicality and safety.
It's soft: made from satin to respect your hands.
It's practical: the MORSO® snap hook clips on in a second.
It's safe: the MORSO® snap hook is inspired by the world of mountaineering, so you can rely on it.
FOR YOUR 4-LEGGED FRIEND
Soft TPE rubber, as used to make children's toys, protects the crafted stitching, strengthened to ensure total safety.
FOR YOU
The BUBBLE LEO range is inspired by your sweet yet wild nature.
Why not shop the whole range and have some fun by combing the:
This will complete your dog's very own "FULL" outfit from the Morso range.
Have you seen the other designs we have from Morso?
Check out the whole Morso Collection Here!
SIZE GUIDE
SIZE S - Ideal for dogs such as Chihuahua, Maltese, Pinscher and similar

LENGTH - 120 cm
WIDTH - 1.5 cm
SIZE L - Ideal for dogs such as German Shepherd, Labrador Retriever, Boxer, Border Collie and similar

LENGTH - 100 cm
WIDTH -  2.5 cm